PROFESSIONAL DEVELOPMENT NETWORKS​
Your professional development starts here. Are you ready?
At Presidents Institute we specialize in the facilitation of development network created to support the continuous professional development of the most ambitious leaders – both personally and professionally. 
Which group is the right one for you?​
Our goal is to ensure the ideal circumstances for your success - no matter where you are in your career.​
We tailor our groups to fit both the strategic and the operational leader – and everything in between.
We offer development networks for experienced board members as well as those who have just completed their board education.
Our Development Networks targeted towards to most ambitious specialists in a variety of fields.
Insights from our members
"Presidents Institute makes a significant difference for my growth"
Hear what Kim Holst has to say about his experience as a member of Presidents Institute, where he gains actionable tools based on the latest research, and has a platform for sharing learnings from his extensive career.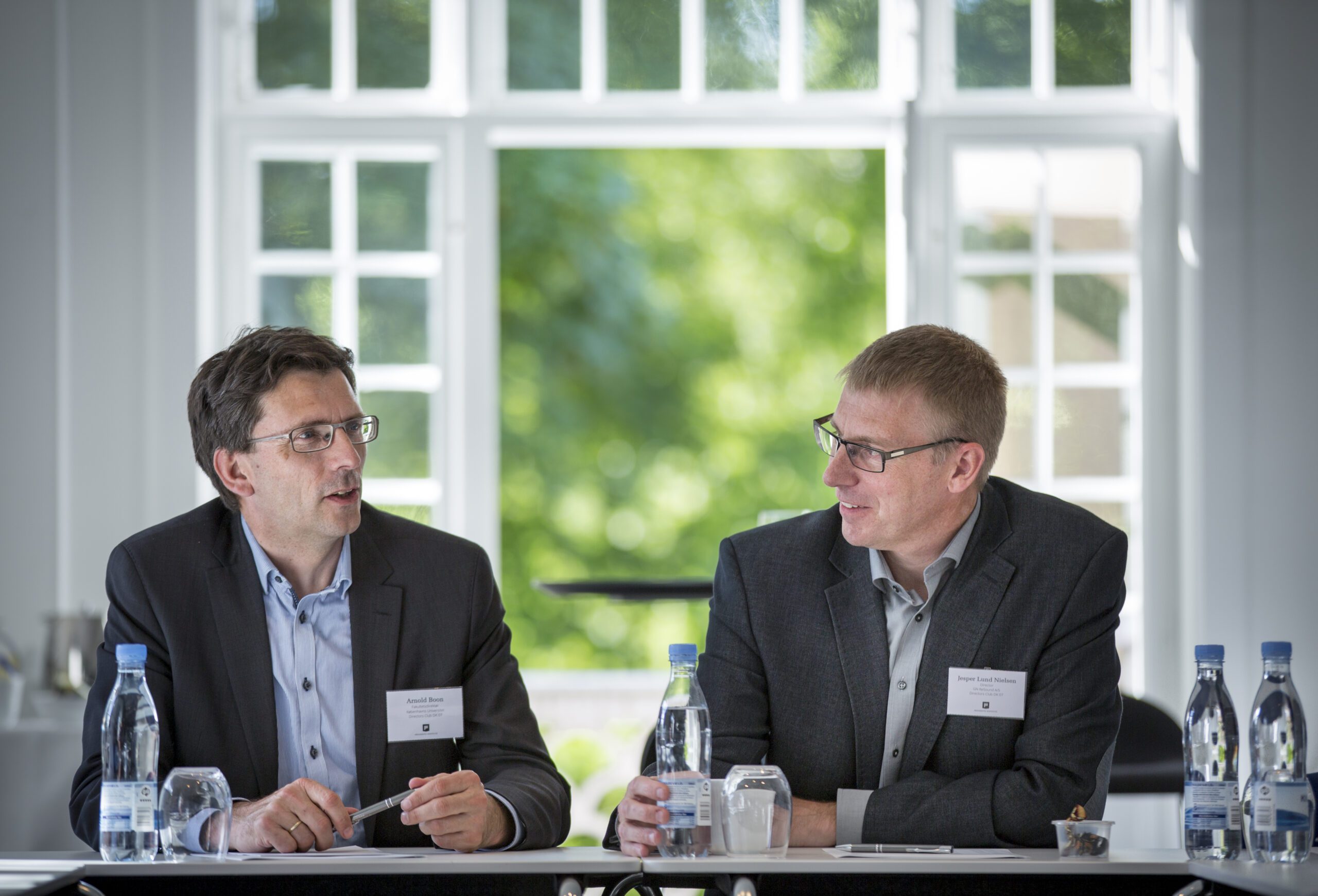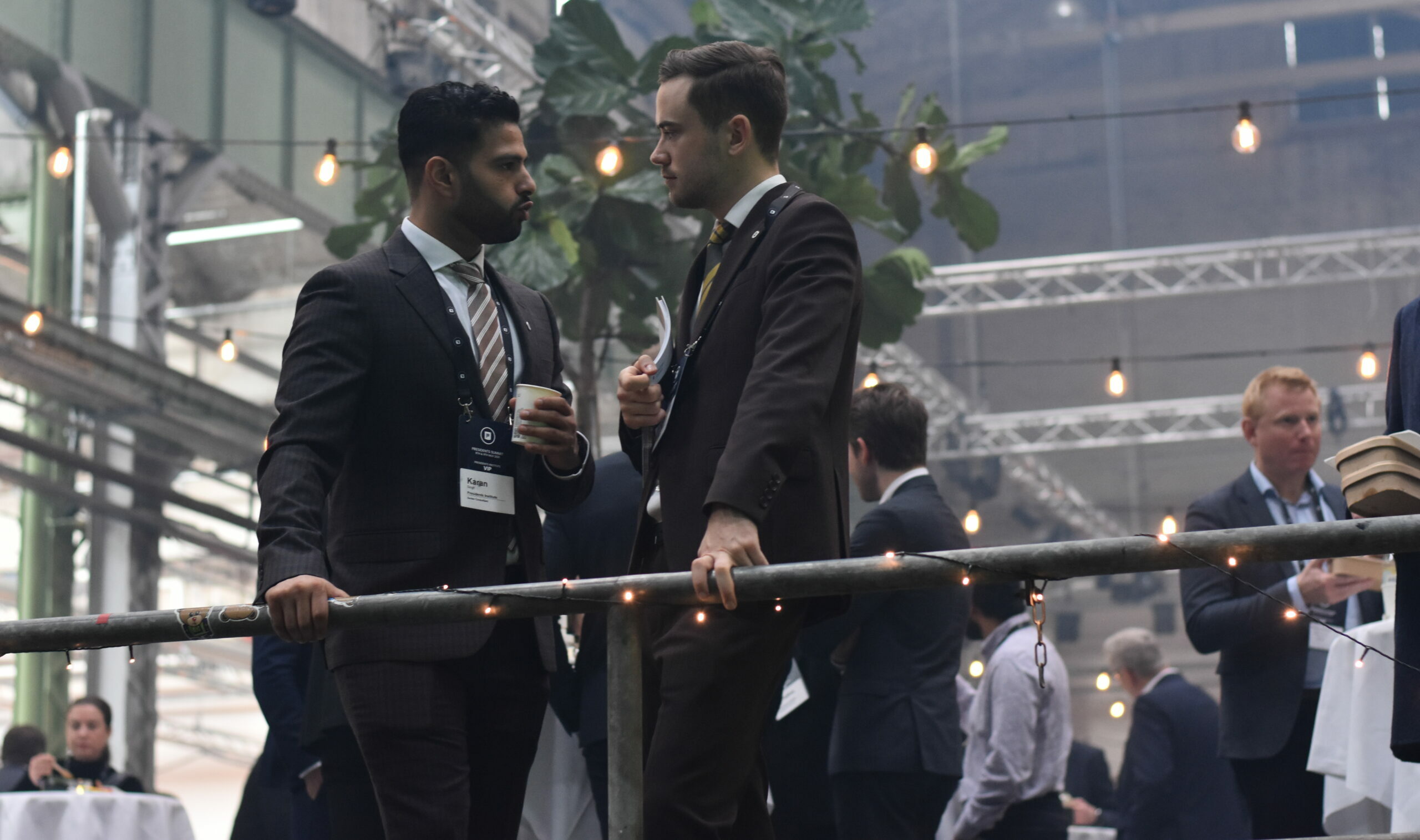 Presidents Institute has been on a growth journey for more than two years, and we are always looking for talented individuals to fill various positions on our team, as we continue towards our goal of creating the most valuable professional development network.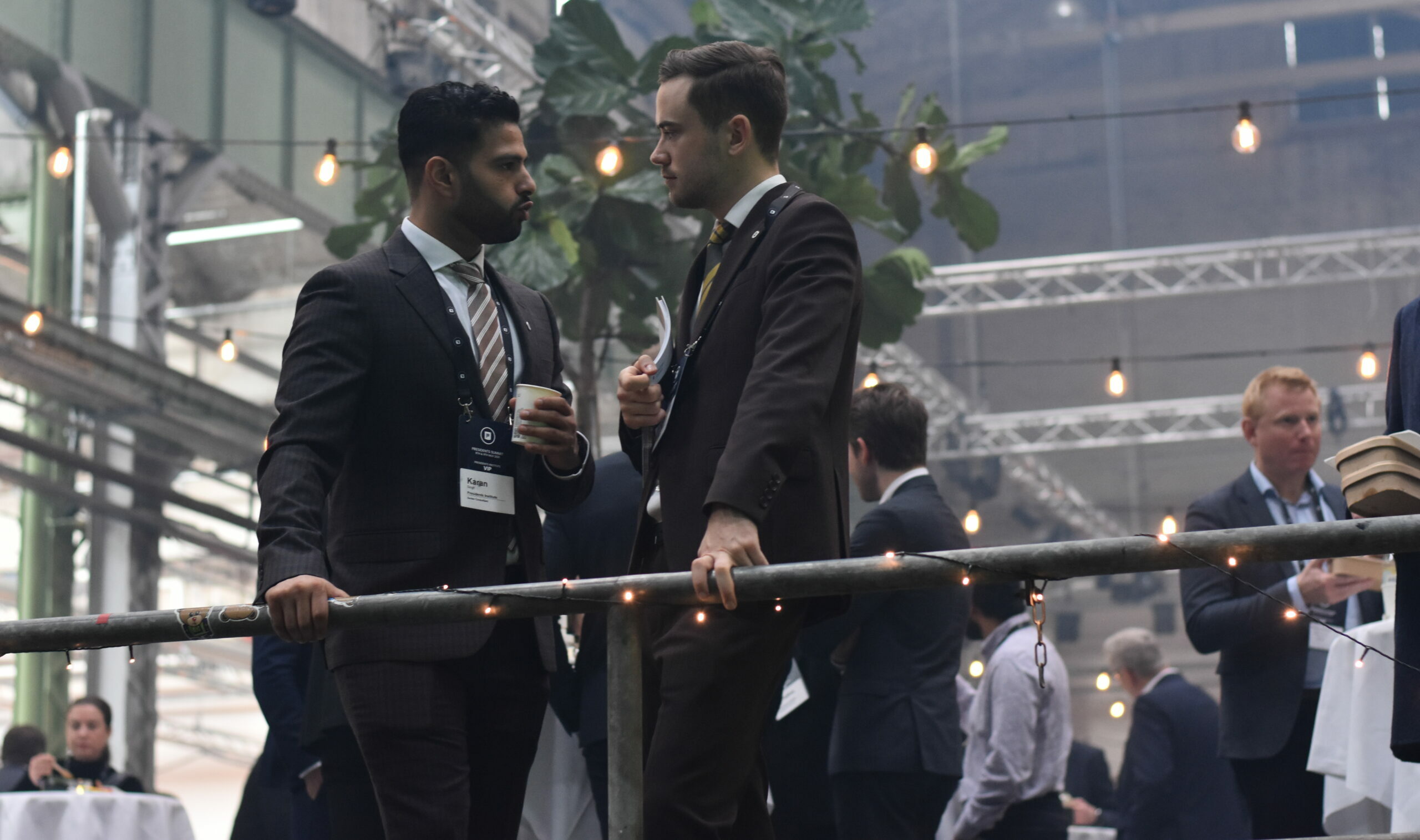 Our mission is to create the most ideal circumstances for learning, development, and networking by offering everyone who has aspires continue their professional and personal growth a challenging and rewarding network with likeminded people. Our concept rests on the following three pillars: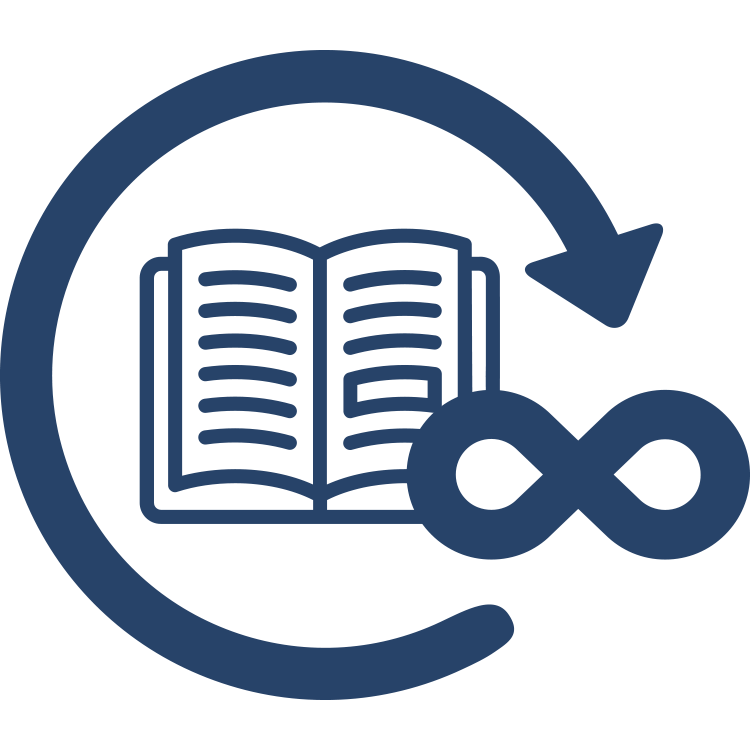 Applicable Insights
We make sure that you have access to the most recent and innovative curated insights in your field, while also making it applicable and acionable in your every day work at the office. We are not just yet another business book or podcast - we make sure you can utilize new knowledge from day 1.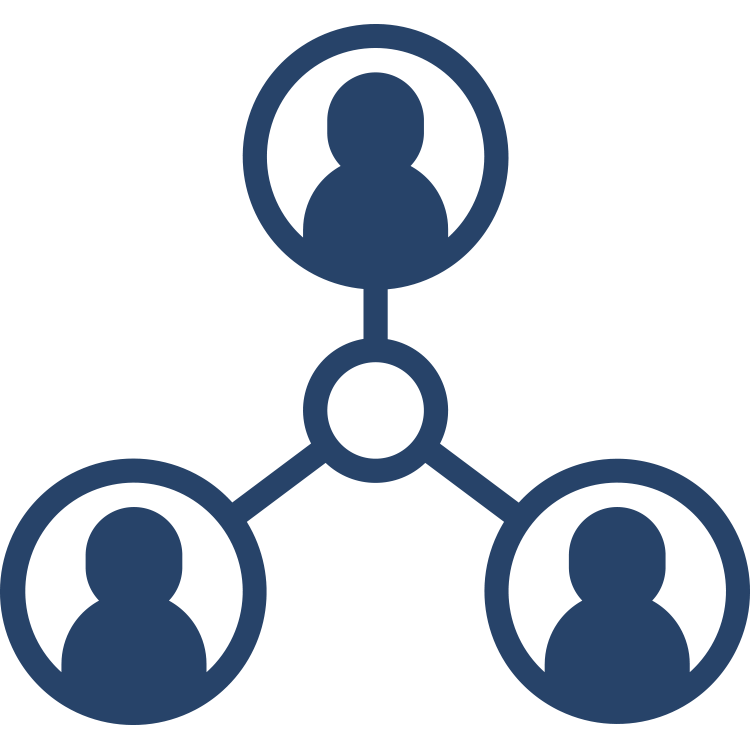 Rewarding Network
We curate our groups with the mutual benefits of the at the core. The groups consist either of members with similar positions or in relating fields. You will share ups and downs, learn from each other's businesses, receive invaluable feedback. And from our experience, the relations extend much further than the five annual meetings.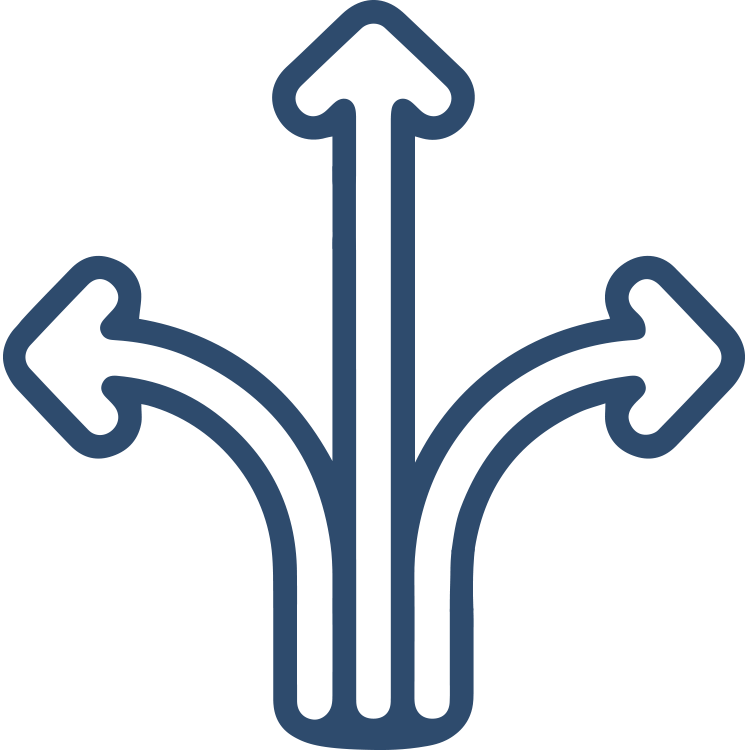 Growth Opportunities
We believe that in order to grow, one also needs the tools necessary to adapt to the ever changing conditions in a global economic environment. Through the process of getting insights into the latest research, and the extensive network you will build with the members of your group and across the institute, you will have numerable options to take your growth to new levels and directions.
Ready to start your development journey?
Send us a message and we will get back to you as soon as possible.