PRESIDENTS INSTITUTE MEMBERSHIP
Where Executives Grow
Developed in collaboration with Oxford Business School, Presidents Institute memberships facilitate the highest standard of C-level networking for thousands of Executives across Europe.
We do this through highly curated, solution-driven environments; enabling peak levels of leadership development and peer-to-peer learning.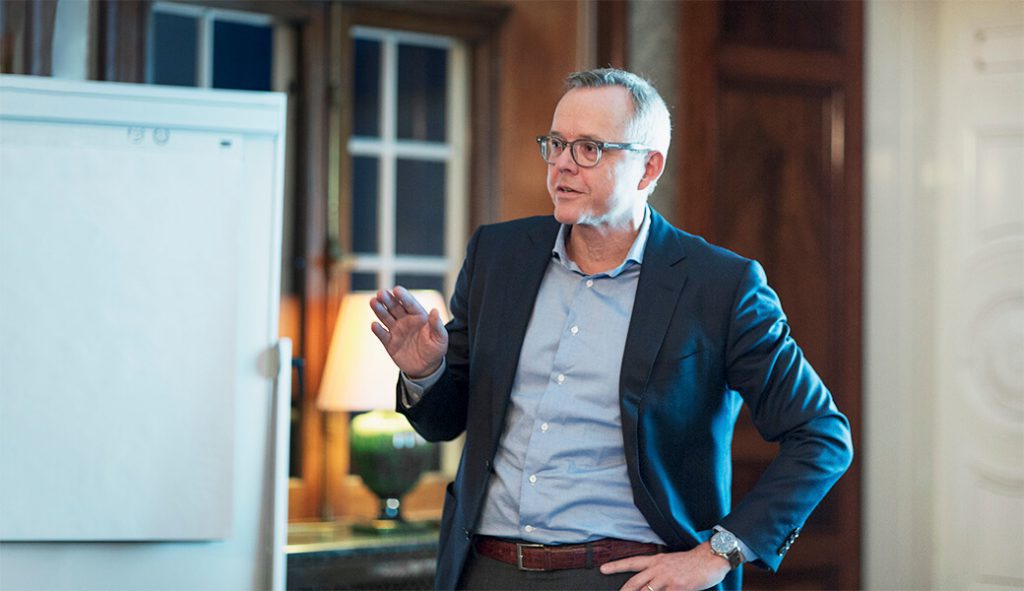 Leadership Development
Through intimate peer-to-peer learning, our network groups challenge and shape our members into stronger, more effective leaders.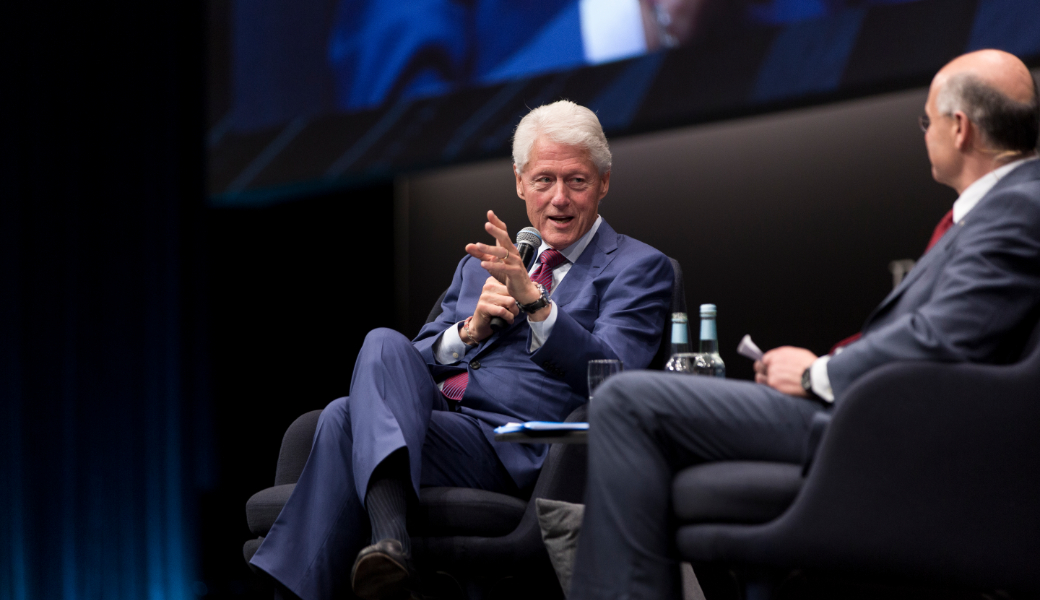 Solution-based Knowledge-Sharing
A wealth of knowledge and opinion allows for the most qualified insights on emerging trends, change management and innovation, enabling sustainable growth within yourself and business.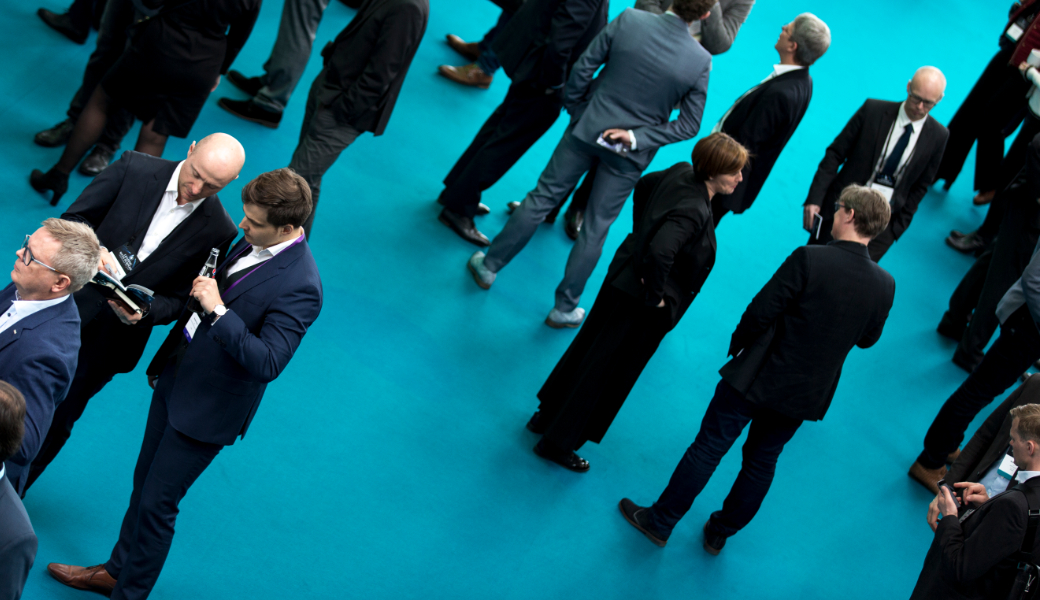 Hand-curated Network Groups
Each network group is hand-curated to ensure a diverse abundance of experience, opinion and expertise without any conflicts of interest, keeping the lines of communication open and honest.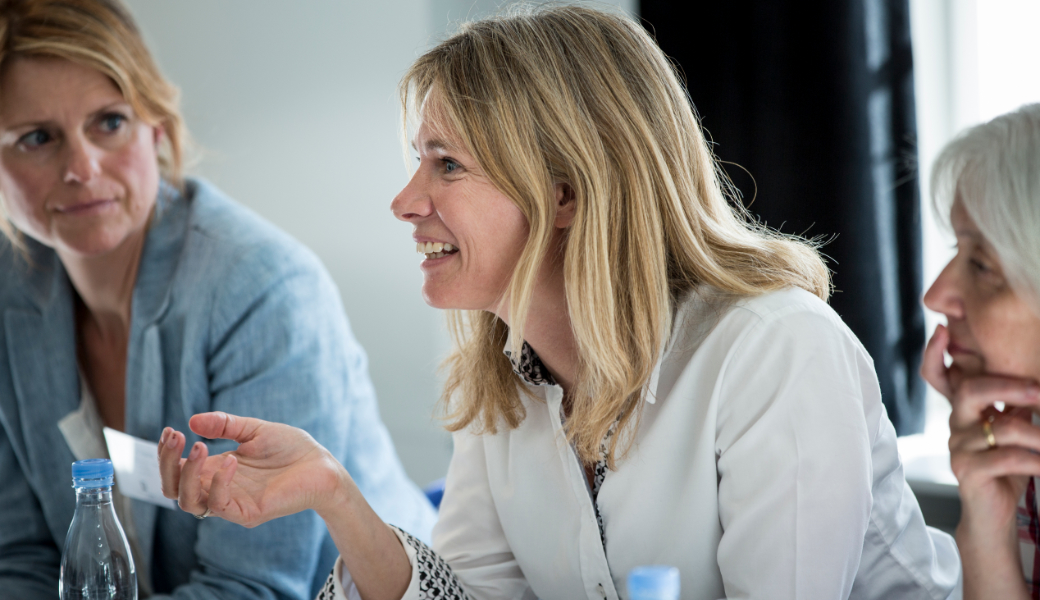 Confidential Environments
We guarantee confidentiality in all our network groups. This allows our members to be open about their challenges, successes and offer constructive feedback for fellow group members.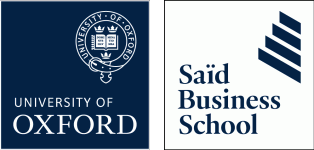 As a product of Oxford Business School Fellows, all memberships also act as a certified education, thus enabling our memberships to qualify as a cooperate tax-deductible expense, in certain membership countries.
Groups consist of 35 hand-curated executives from diverse backgrounds and industries.
Unique network sparring in the form of facilitated peer-to-peer learning and curated guest lectures.
Focused discussions rooted in solution-based insights across multiple disciplines, industries and perspectives.
A strictly confidential policy, allowing members to share their deepest struggles, successes and reflections in a supportive, non-combative environment.
15 like-minded executives specifically matched to a group to strengthen the experience.
Active membership with high expectations and responsibility – but yielding potentially higher rewards.
Personalizing your experience is an integral part of the value creation. In other words, 'you get what you give.'
Take ownership over your experience by having a say in the direction the Circle group goes.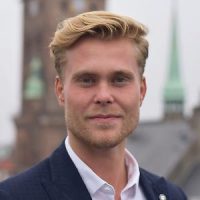 Charlie Rødgaard
Sales Director
cr@presidents.eu
+45 8988 4766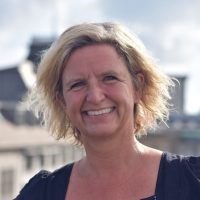 Gyrithe  Hasbak
Senior Consultant
gh@presidents.eu
+45 8988 4816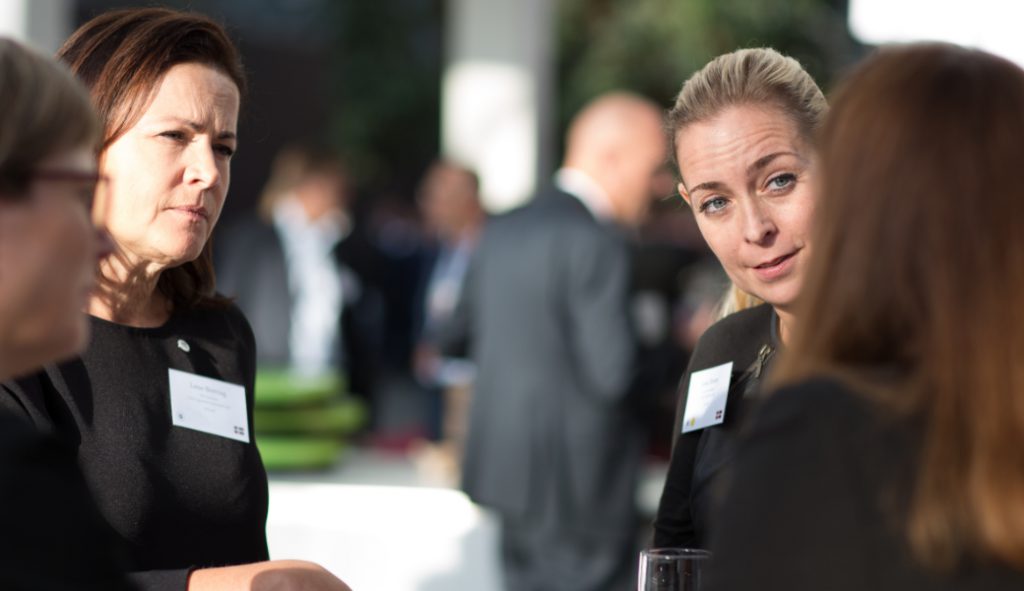 Visibility
Grow your presence in your business community amongst C-level and Senior Executives sharing mutual experiences, insights and opportunities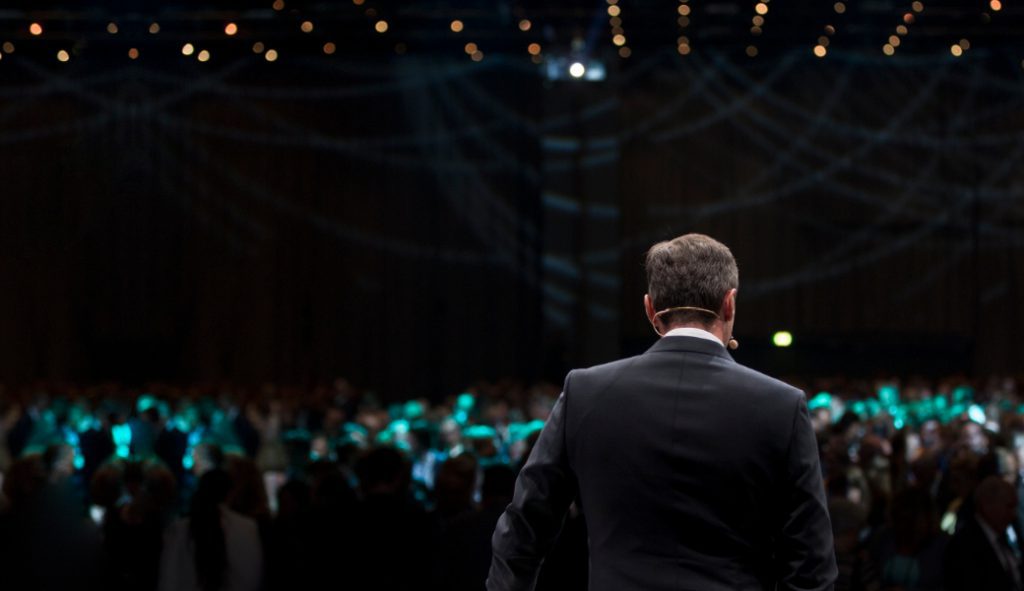 Reflection
Our network groups are meant for deep, honest reflection. We strive for your mind to be racing with new ideas and inspiration on the drive home from every network meeting.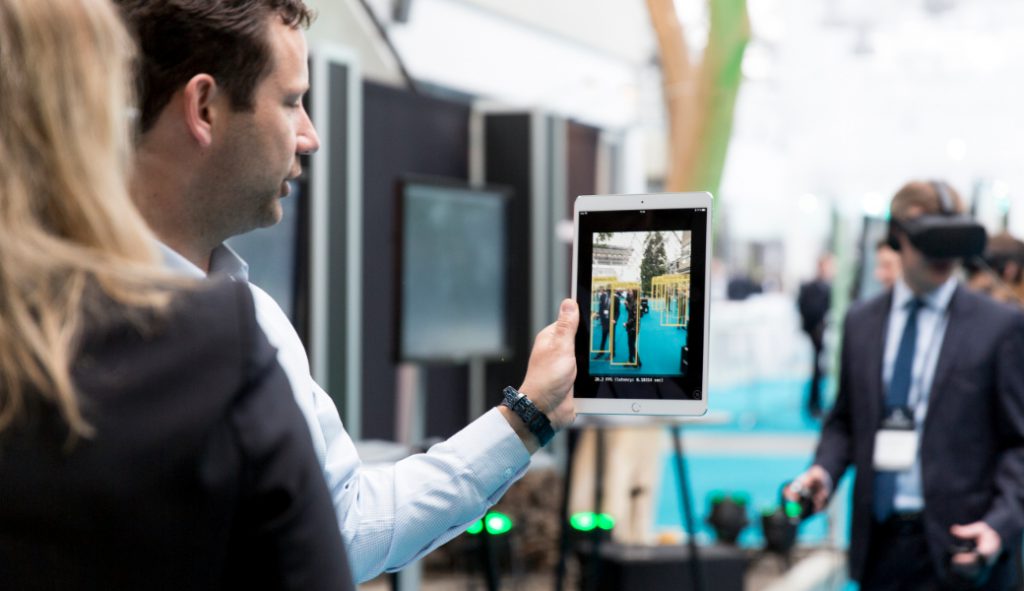 Stay Ahead of the Curve
The business landscape is in a constant state of change. And it is happening faster now more than ever. This is your short-cut to knowledge and insights on emerging trends to look for.