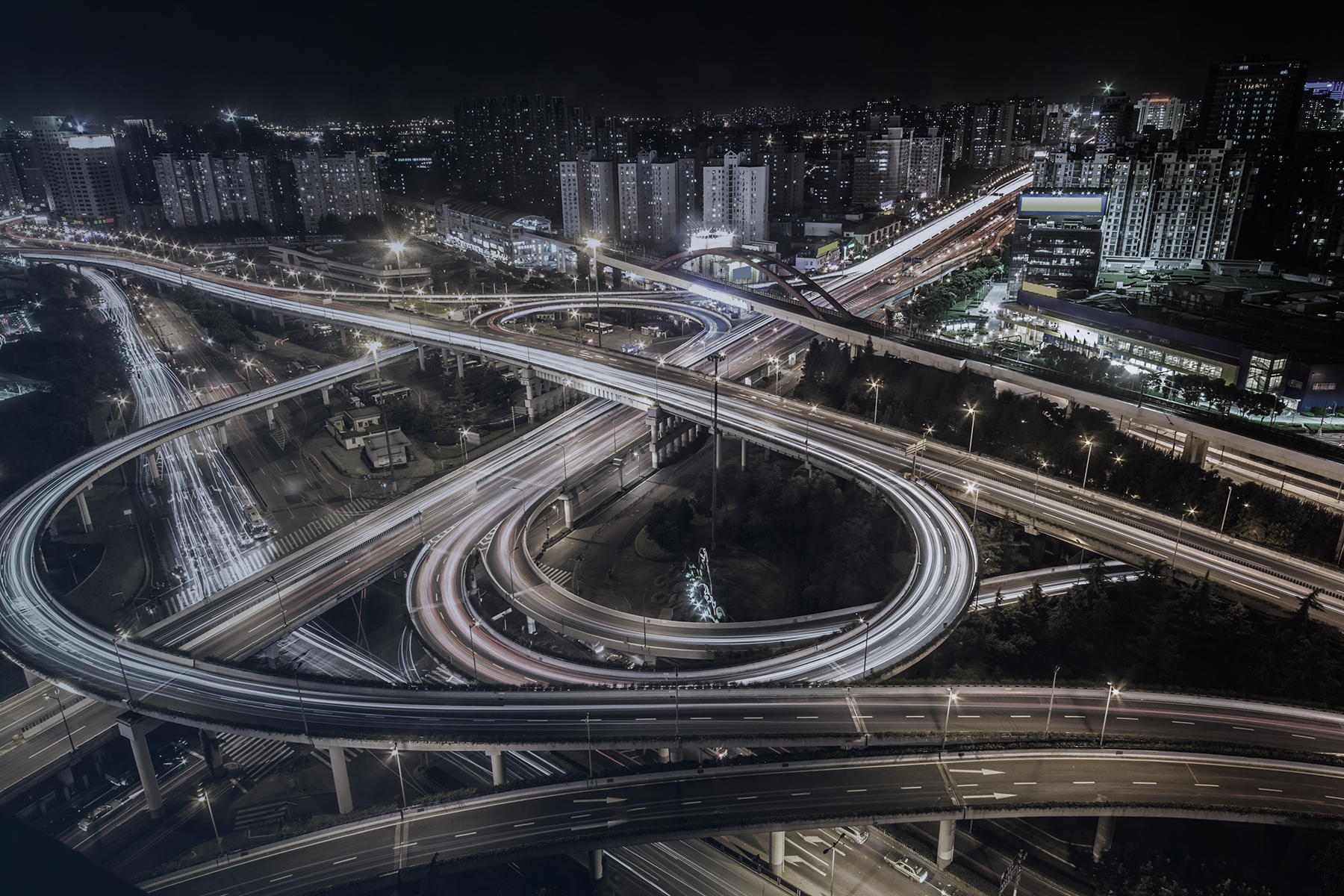 Webinar
In 2021 Presidents Institute proudly announced our collaboration with Supertrends – a think tank focusing on innovations and trends that will shape our future.
As part of this collaboration, we teamed up with renowned Danish entrepreneur and investor; Lars Tvede. Lars is also the founder of Supertrends and he spent an hour enlightening members and friends of Presidents Institute on the future based on valuable insights in some of the most current trends mapped by the team at Supertrends.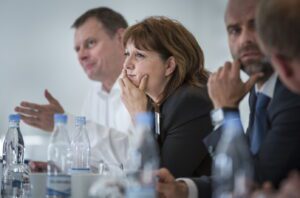 Become a member
At Presidents Institute we support leaders' development through our development networks. You will join likeminded peers in gaining insights on current dilemmas that may affect your business and learn how to implement these at the office. Interested in joining? Request a meeting below.