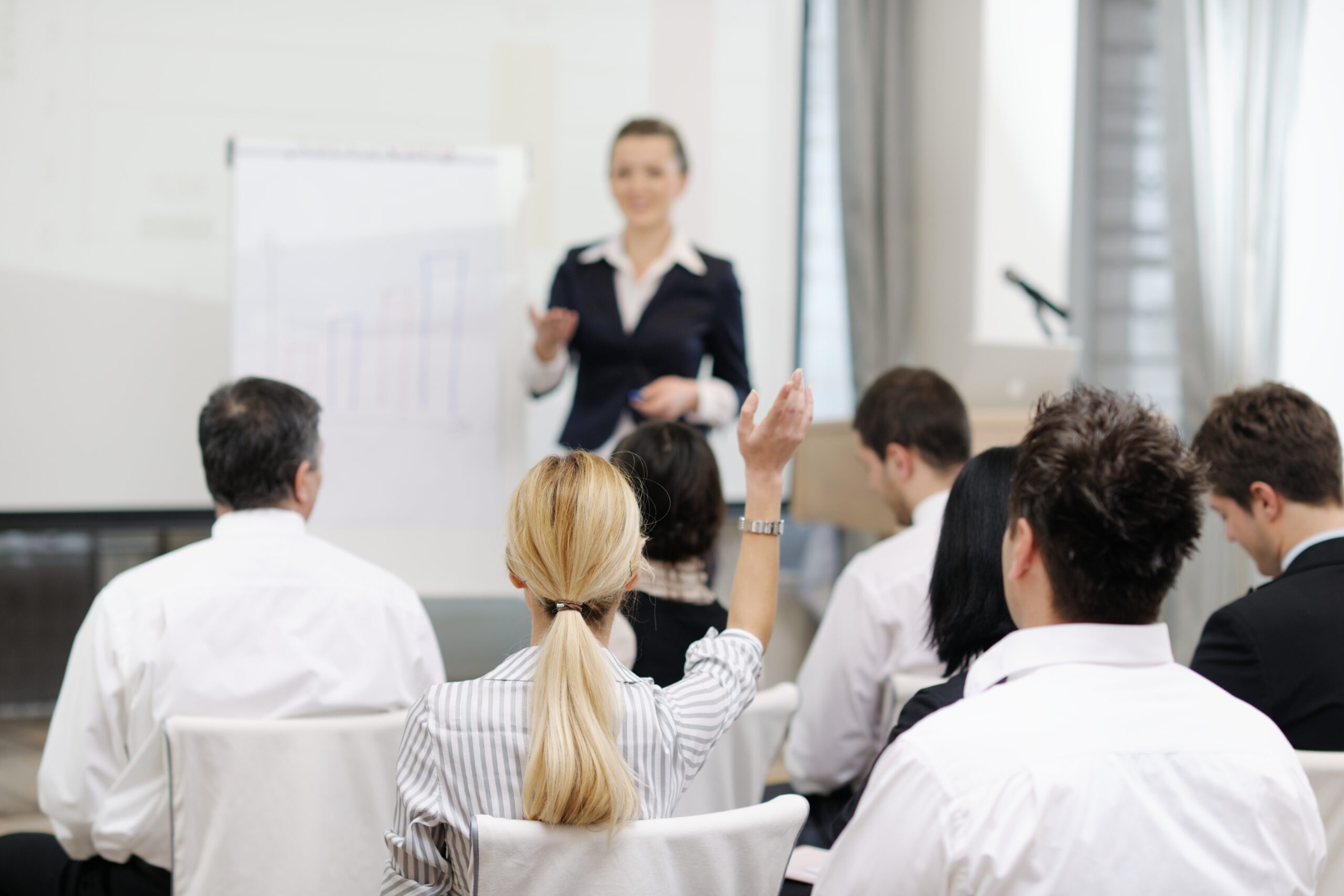 Personal Leadership and Communication
In an everchanging professional environment, your communication as a leader is valued like never before – it has even become one of the most sought-after competencies, when headhunters are looking to fill VP and C-level positions.
Presidents Institute has joined forces with Thomas Rex, the founder of Academy for Public Speaking, who will assist you in acquiring the competencies needed to master the type of communication required for your specific professional role.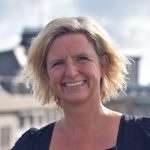 Interested? 
Senior Consultant, Gyrithe Hasbak, will help you determine how you can make the most of our sessions with Thomas Rex, while also evaluating how Presidents Institute might further benefit your work and career path. Book time slot in her calender for a non-binding conversation at your convenience.  
The aim of the sessions
Thomas Rex is an acknowledged speaker as well as the founder of Academy for Public Speaking. He believes that the leader who can take the stage with confidence and deliver a structured message, is more likely to succeed with his/her overall executive goals.
This is a major reason why communicative capabilities have become one of the most sought-after competencies, when recruiters are looking to fill executive and VP positions. But it is also one of the aspects of the executive role that many of our existing members struggle with the most.
"This group has been curated to assist the leader who wants to improve his/her presence on stage or in the conference room and gain the knowledge and tools necessary to structure and deliver their message with the emphasis it deserves." – Thomas Rex
The sessions will consist of an interchanging combination of teaching, training exercises, and practice presentations. This ensures that the sessions will remain closely related to your specific work situation and tailor the outcome to fit your individual requirements. We cannot wait to have you!