As a member at Presidents Institute you will gain exclusive access to an assortment of recognized and high-profile Conferences and Summits in Denmark and Europe. 
You will get entry to Northern Europe's leading business conference Presidents Summit, as well as a wide variety of interesting profession and subject specific conferences. 
NORTHERN EUROPES LEADING BUSINESS CONFERENCE
Presidents Summit is Northern Europe's leading business conference and summit, that every year gathers over 3000 professionals from all over the world and gives them a platform to learn, network and develop.
The conference stretches over two days and the agenda will include keynotes from world renowned speakers who share their unique, valuable and highly relevant insights. Previous speakers include co-founder of Apple Steve Wozniak, Commissioner for Competition and Executive Vice-President Margrethe Vestager and Group CEO of Bain Manny Maceda, who are all carefully selected to support your professional and personal development. 
A wide variety of Initiatives are put in place in order to secure the perfect conditions for your networking. These include several networking areas as well as a Presidents Institute Lounge where you can meet up and network with other members. Attendees at the conference will also have access to a networking app, specially designed to create rich opportunity to connect and arrange meetings with like-minded individuals. More than 7000 meetings were booked in less than one day at the last Presidents Summit!   
At the end of the first day of the conference, Night Summit will kick off and the bars will open, the music will be turned up and world renowned entertainers will take the stage. Here there will be plenty of opportunities for informal and relaxed networking. Presidents Summit is held by our sister company that goes by the same name as the conference and every year we send hundreds of our members to the distinguished conference.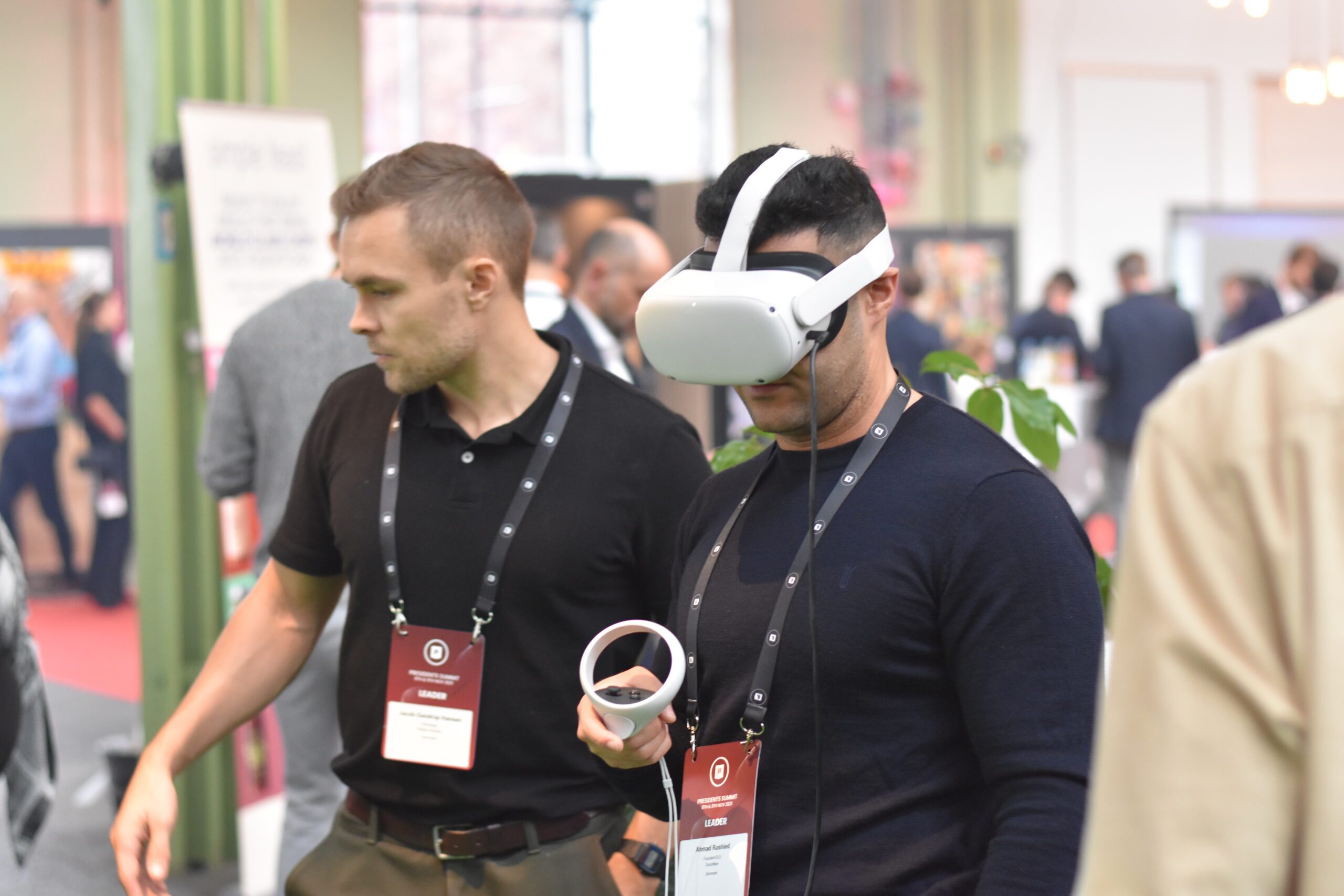 DENMARKS BIGGEST RETAIL CONFERENCE
Retail Insights contributes with the latest knowledge about retail and can expand your network among like-minded professionals. The conference is built around the main topics sales and marketing, purchasing and production and customer service and customer experiences, where a large number of the most well-known speakers in Denmark are ready to give you the insights and experiences they have accumulated.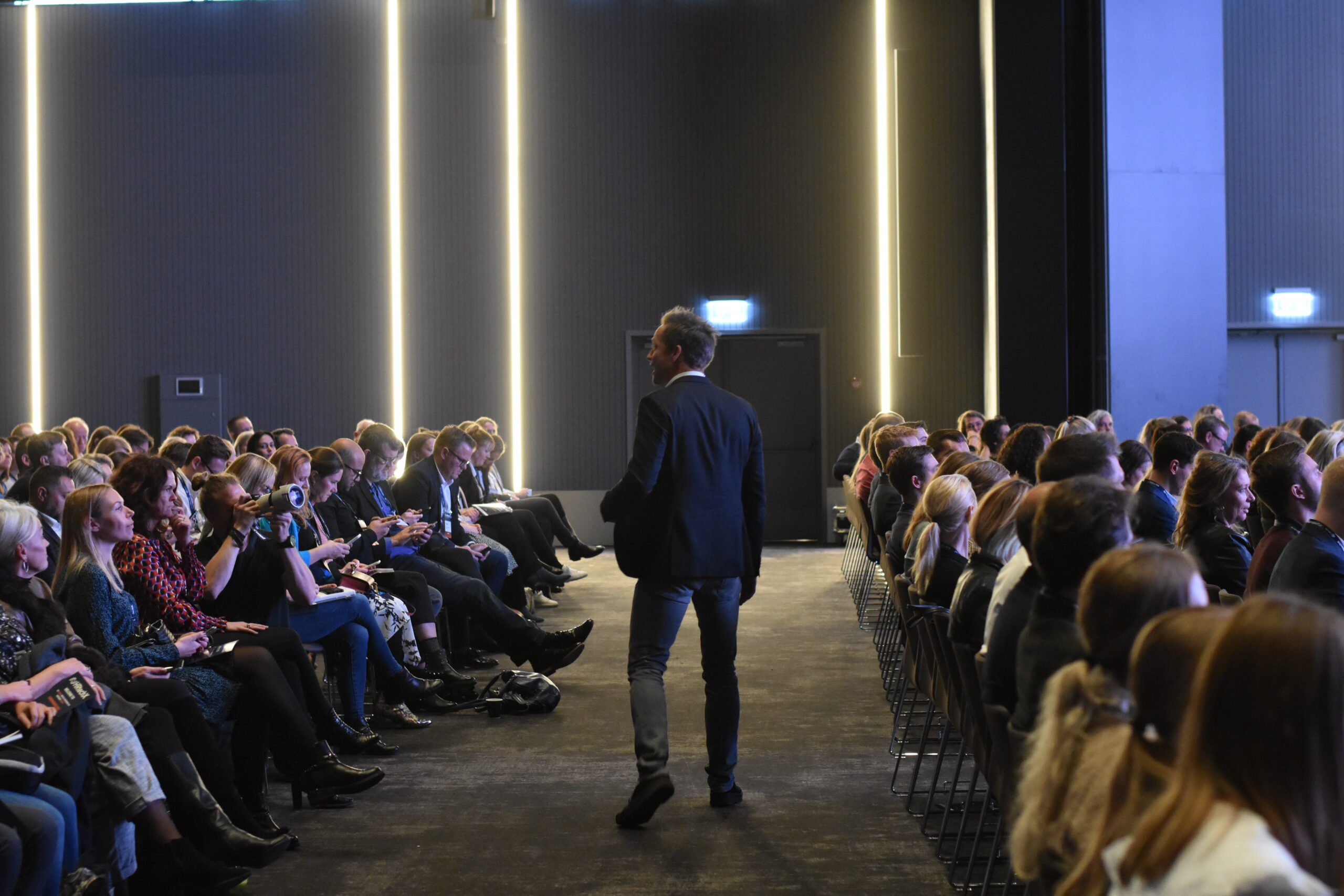 northern europes leading cfo conference
The conference where CFOs and other finance professionals gather for an exciting day filled with new knowledge, valuable insights and inspiration about everything that moves in the world of finance. As a participant, you can expect access to the knowledge of over 60 experts. In addition, a network consisting of more than 1200 professionals from all over the Nordic region. The speakers are carefully selected to ensure that you are ready to tackle the challenges of the present and the future.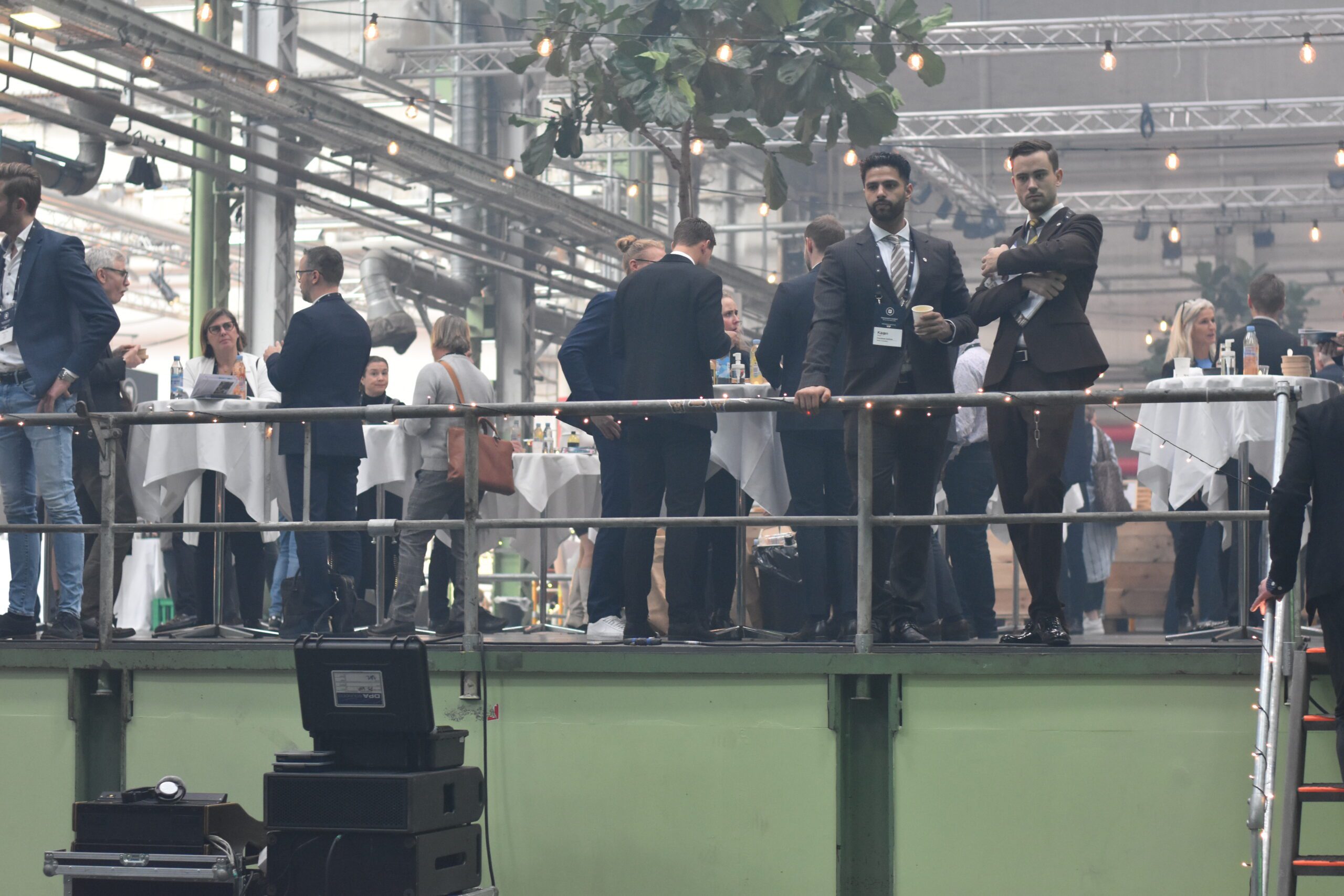 Worlds leading private equity community
Private Equity Insights is a worldwide conference held in 12 different countries, including one in the Nordic region to which our members have access. There will be the perfect setting for booking meetings and meeting other of the Nordic region's greatest business people, as well as to pitch your company to a wide range of people. There will be some of the most well-known names on the list of speakers, and you can look forward to exciting panel debates and keynotes.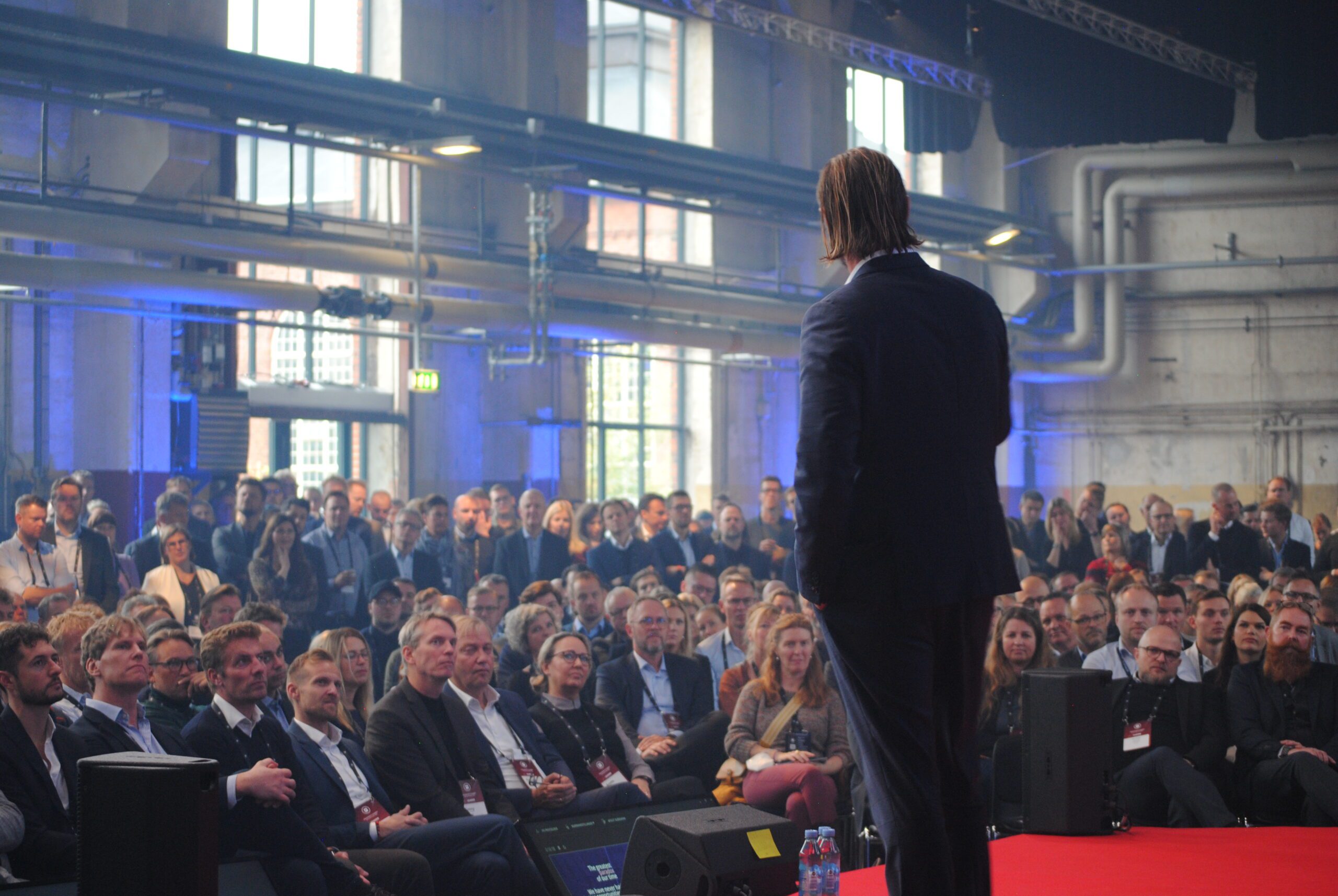 wORLDS LEADING INSURTECH COMMUNITY
Insurtech Insights is a worldwide investment conference held annually in Europe, America and Asia. The conference is for everyone and deals with innovation, technology, strategy and Insuretech as well as new and upcoming trends within the investment industry. Leading investment experts will provide insight into new ideas and tools as well as share top relevant expert knowledge with over 4000 participants.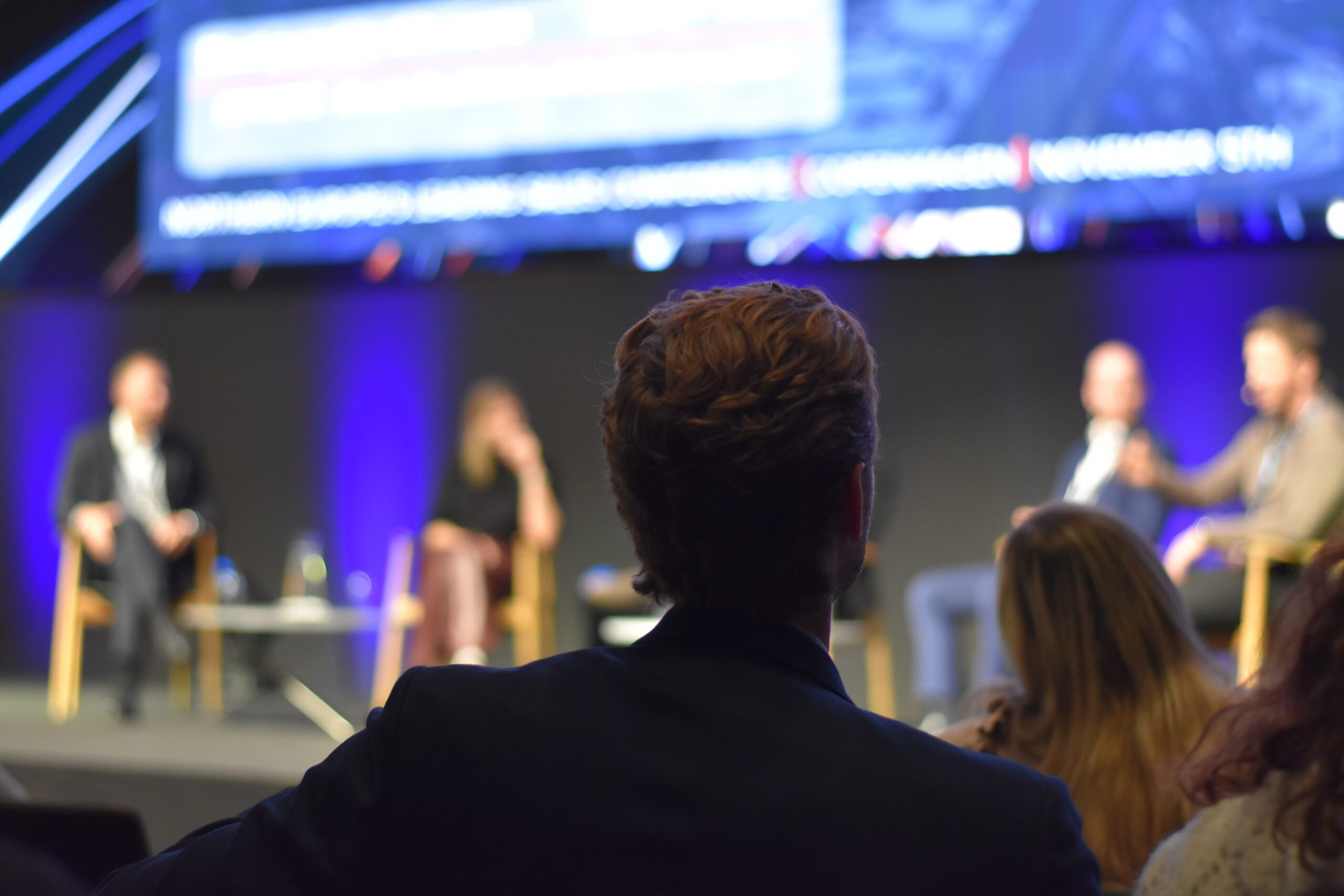 EUROPES LEADING SALES CONFERENCE
SetSales Summit helps keep you updated on the newest trends and how the sales and leadership scope develops over time. When participating you get insights in strategies, digitalization and innovations with a sales-focus in mind.  You also get to network with relevant business leaders from all over the world as the conference targets leaders, entrepreneurs, business developers and sales people with plenty of experience.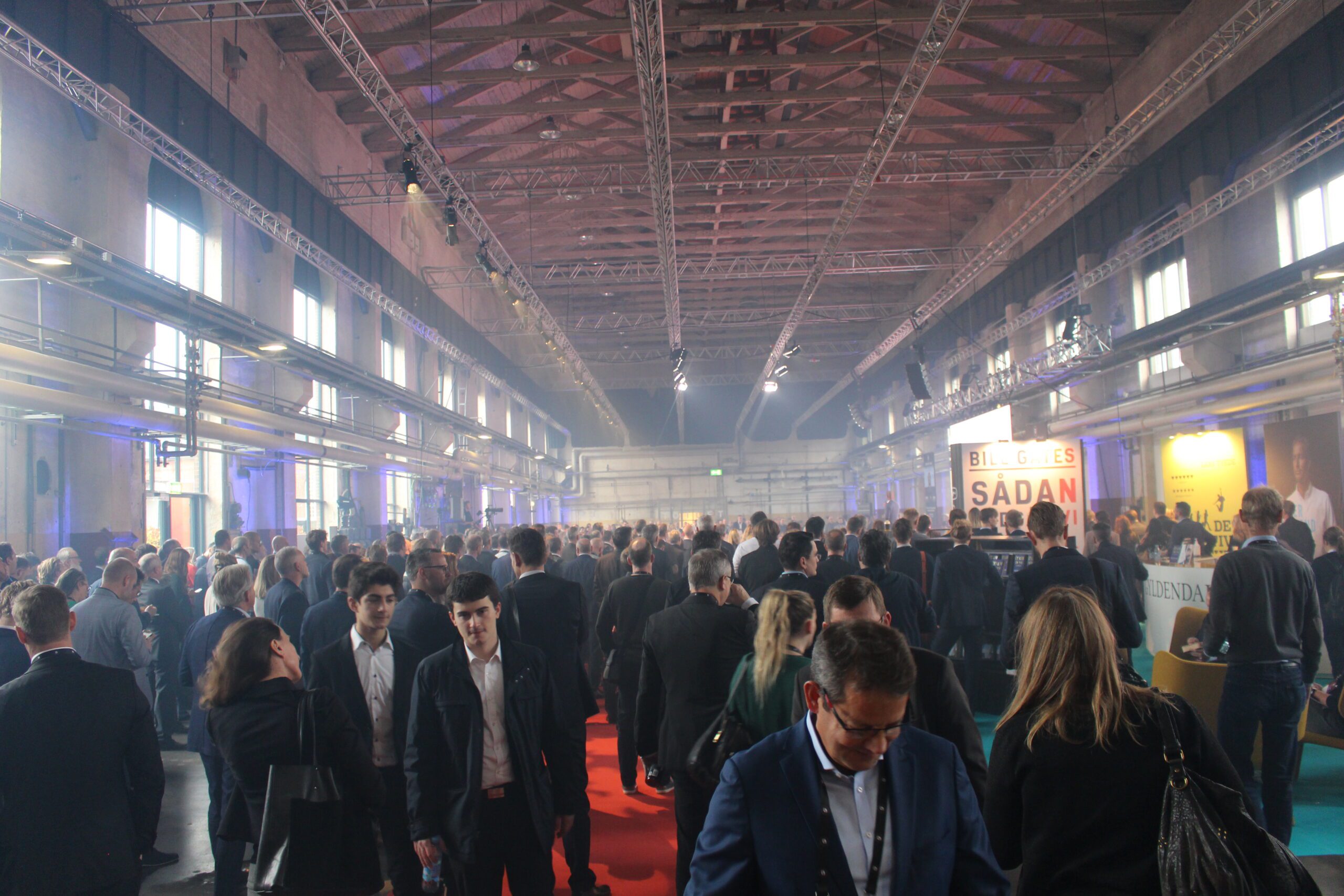 nothern europes leading supply chain conference
SupplyTech Insights is a conference that deals with everything within the supply and procurement industry. The participants are a diverse crowd that comes from all over the world and consists of COOs, supply chain managers and professionals as well as investors and innovators. In addition to challenging traditional ways of thinking and acquiring new perspectives, there will be ample opportunity to learn about the strategic and financial challenges that any organization today and in the future will face.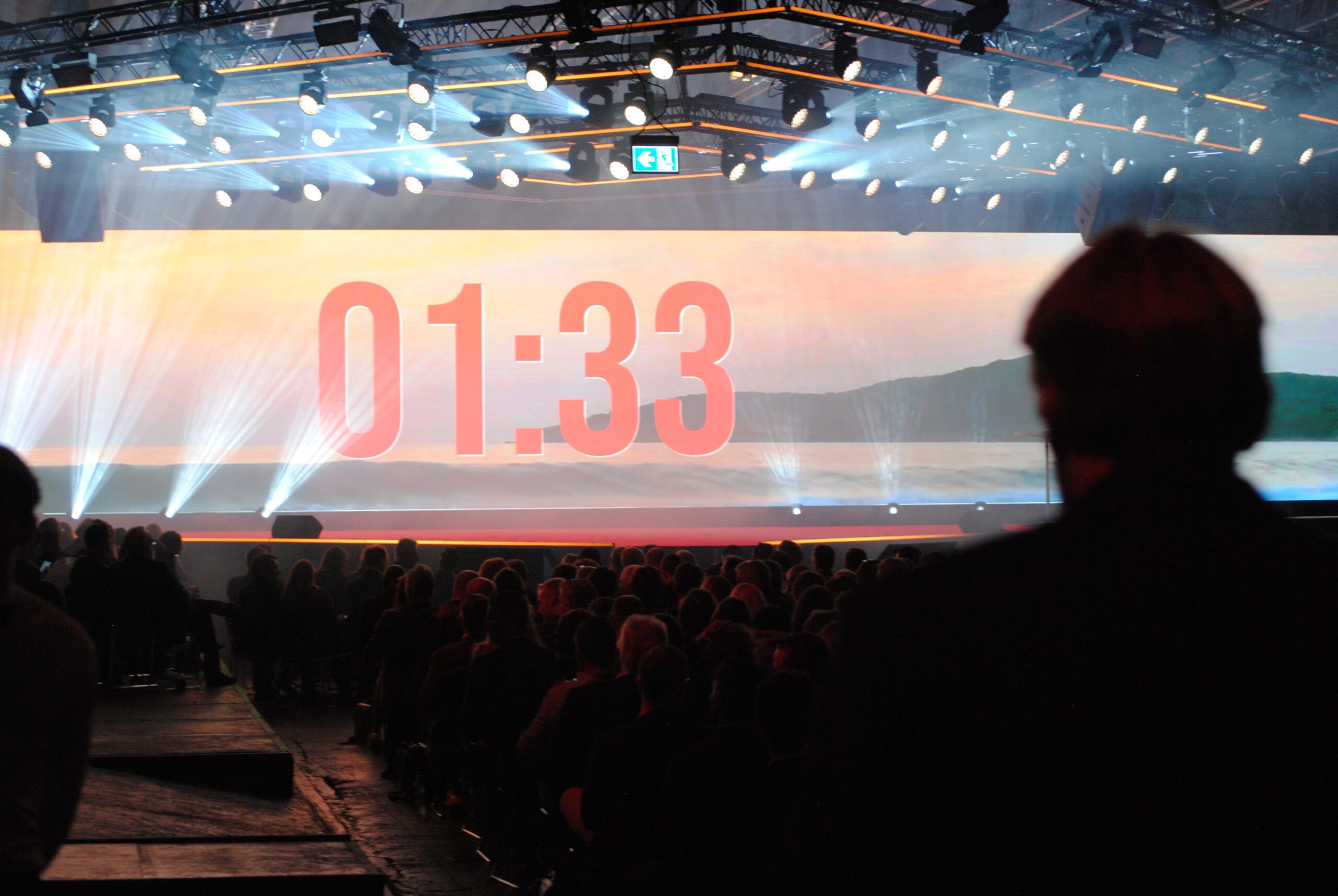 EUROPES LEADING HR TECH CONFERENCE
HRtechX is a conference about HR and the recent developments and trends that you have to keep an eye on as an HR professional, in order to keep up with the developments of our fast paced and ever changing world. The conference covers different topics such as leadership, strategic HR, talent acquisition and retention as well as candidate experience and employee experience. 
At Presidents Institute, we offer structured and advantageous development programs carefully tailored to selected segments and industries. 
If you want to learn more about our concept and the networking groups we offer, do not hesitate to reach out, and we will do our utmost to assist you.
Fill out the form so we can contact you.